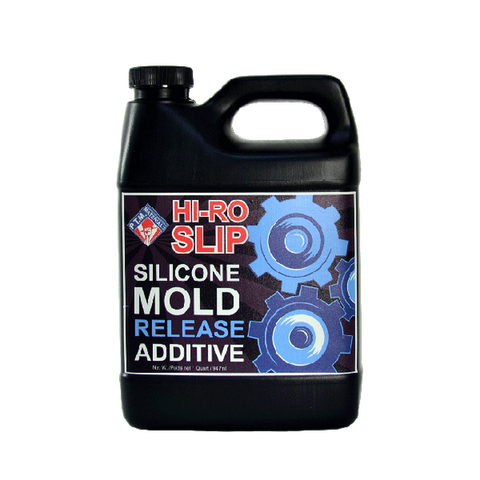 Hi-Ro Slip Release Additive (1 quart)
A UNIQUE ADDITIVE USED IN SILICONE MOLDS TO MAKE PROSTHETIC TRANSFERS SELF-RELEASE.
Transfers can be stubborn when trying to release them from their silicone molds. A release agent is usually used, but one major problem with release agents is that they can create build up on your transfers, requiring washing and extra gluing to help restore adhesiveness. Hi-Ro Slip essentially eliminates all release agent steps, thereby creating a more efficient process for you. Just fill and freeze for a perfect release.
The best part,
HI-RO SLIP ONLY ACTIVATES IN THE FREEZER.
Hi-Ro Slip will not affect your molds ability to function with other materials since it only activates in the freezer (32 °F; 0 °C).
So feel free to use Hi-Ro Slip in all of your molds for the added benefits, while still keeping the same functionality as before.
---
We Also Recommend