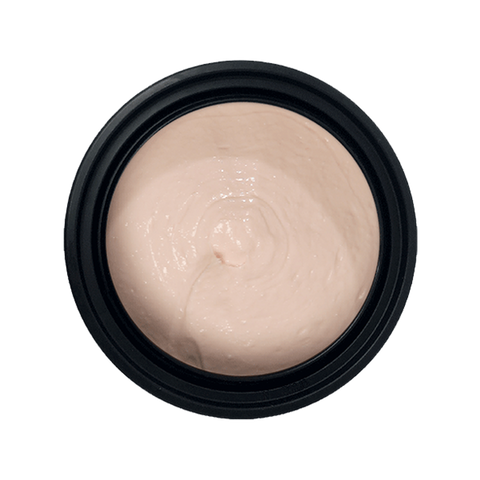 P.T.M. - Prosthetic Transfer Material Pale Flesh
Pale Flesh is our newest tone formulation with only the slightest amount of blush undertones required. It was designed to mirror the most fairest of them all. Pale Flesh will blend most naturally with fair Caucasian skin tones due to the white:pink pigment ratio used. Compared to our Light Flesh tone, it's noticeably more white, while still offering a natural skin tone.
CREATE PROSTHETIC TRANSFERS WHEN TIME IS VALUABLE.
A convenient alternative to self-mixed material so that you can spend your time on creating art instead of countless hours mixing.
P.T.M. allows for the immediate creation of high quality Prosthetic Transfers (Bondo Transfers, Pro-Bondo Transfers, Pros Aide Transfers) straight out of the jar. Formulated by Christien Tinsley, the original creator of the innovative process, for the sole purpose of providing you with the best material possible.
---
We Also Recommend